FREE millennial's GUIDE to home ownership…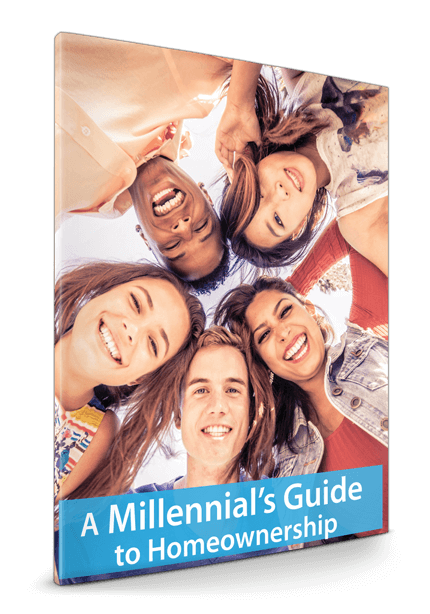 You may be wondering if now is a good time to buy or should I rent a home and how will I know when is the right time to buy? This FREE eGuide will answer many of these and other questions that you may have.

CLICK HERE TO GET YOURS NOW* Feel free to reach out to me if you have ANY questions. I'm here to help you in any way that I can.