Search for YOUR Next (or first) Home Right Here!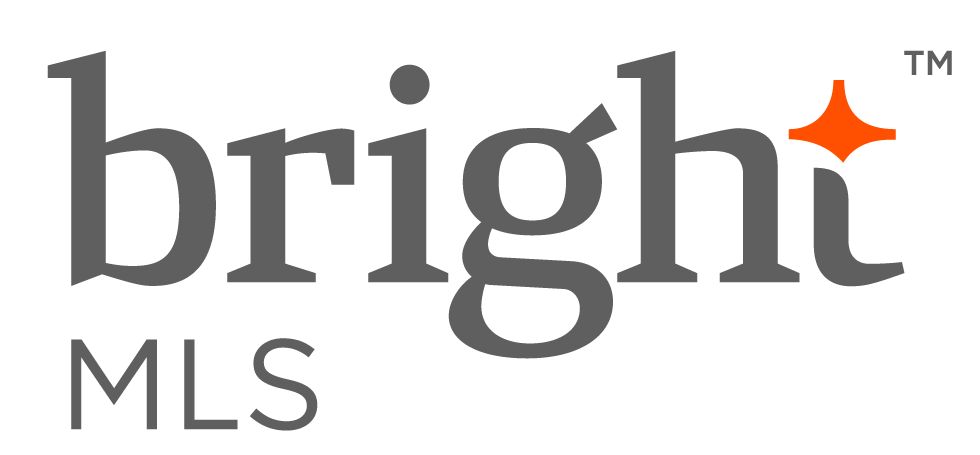 I will also be happy to set up a Custom Search DIRECTLY from the MLS that Realtors® use based on YOUR specific criteria. The MLS is where all other home search sites (Zillow, Trulia, Realtor.com, etc.) get their information. One difference however… The MLS information is ALWAYS current and accurate where other sites are delayed.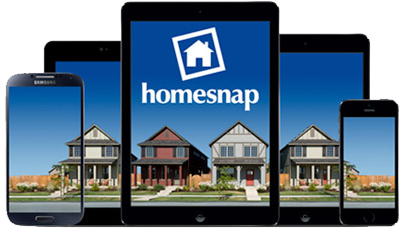 In addition, I have a FREE Home Search App for your mobile device called Homesnap that also will allow you to search DIRECTLY from the MLS. To get it just contact me and I will send you an invitation to download it.
Remember, I'm Here to Help so please do not hesitate to contact me anytime! Thank You for stopping by.
Sincerely,